LaMar Software
Freedom from the software status quo.
We build custom software that is tailored to your unique needs. Let's build software that works on your business as hard as you do.
Call Us Now
Our Services
Web
We prioritize performance and reliability to build blazing-fast platforms on the web.
Mobile
We craft engaging experiences.
Systems
Already use other third-party integrations? Enterprise-grade software is our specialty.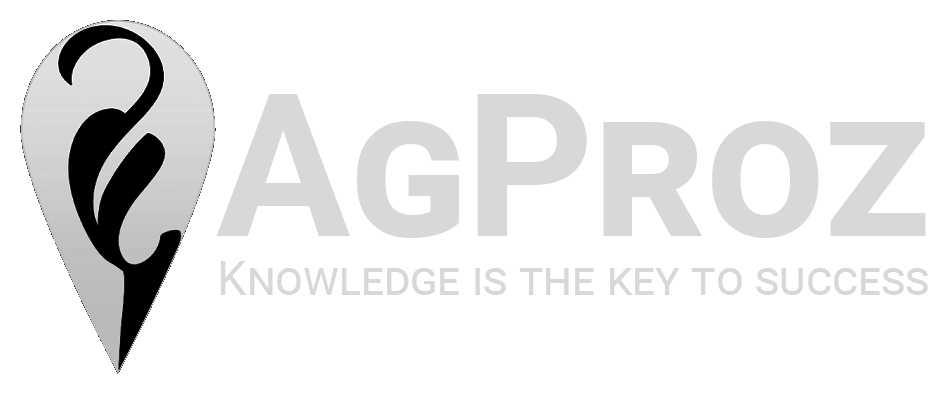 Passion Comes First
Crafting blazing fast, responsive, beautiful websites — while expressing your brand clearly through all aspects of design — is second nature. It's what we do. And we love what we do.